18.1-17.2 MOSQUITOES. Solo exhibition at Muu galleria. Helsinki, Finland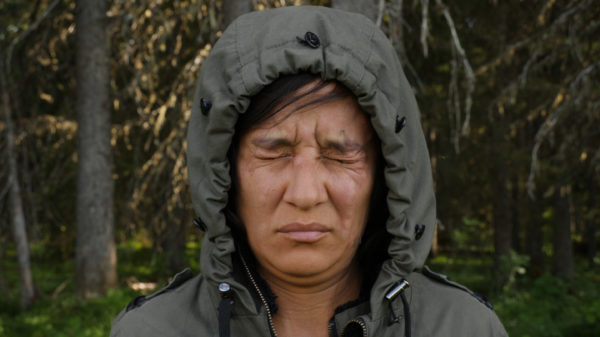 How does this feel? A stitch on my scalp. It's a sharp and filling pain that goes through my body like electricity, burning. My arm instinctively lifts up like a bow with an open palm, plunging with all its weigh towards the head. Did I kill it? I keep walking.
 After some hours, on my way back to the house I can barely think. I'm running, I'm fleeing.
1-5.10 International Performance Art Festival, Body Landscapes. Copenhagen
27.8-24.9 History Will Be Kind To Me, For I Intend To Perform It -Project (Finland/Sweden/Norway)

History will be kind to me, for I intend to perform it -is a project that examines decolonisation and performative ways knowledge is embodied and performed. The project is organized in collaboration with New Performance Turku, PALS Festival in Stockholm, and PAB Festival in Bergen, and project partners include RAVY Biennale from Cameroon as well as Savvy Contemporary from Berlin.
25.7-16.8 Apereance in the Others Space. Blurborders Performance Art Exchange. Thailand
19.7 SCREENING Cuerpo.Medio.Poder
25.5 4 Performances: Exquisite Corpse (Bogotá)
16-19.5 "Interaction and Collaboration in Performance Art" Artist talk, workshop and performance
Artist's Talk of Diana Soria Hernandez and Tomasz Szrama, 
16–18.5"Interaction and Collaboration in Performance Art"  at Escuela Nacional de Pintura Escultura y Grabado, La Esmeralda.
19.5. Collective performance of the students as well as collaborative performance of Diana and Tomasz in collaboration with Biosfera Experimental Arte de Acción in Ex Convento del Desierto de los Leones, Mexico.
12.5 DRAWING PERFORMANCES at MACO in Oaxaca, Mexico
11.5 Lecture on Polish and Latin American Performance Art in IAGO, Oaxaca, Mexico
20-21 April 4 Performances:Exquisite Corpse (Kontula) in collaboration with Kontula Electronic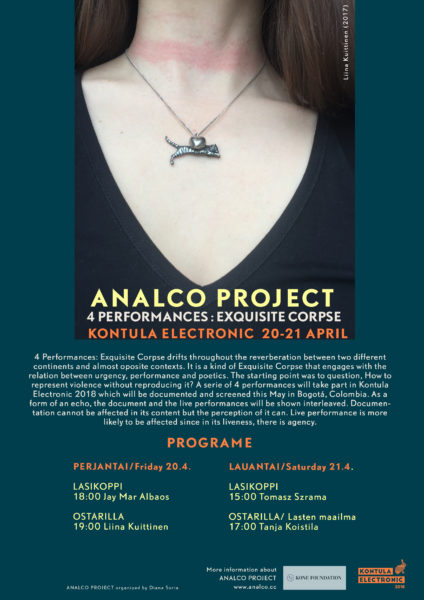 FEBRUARY Awarded a One year working grant by Finnish Cultural Foundation 2018
19-30 October. Valencia Intramurs-Festival of Street and Urban Art
20.10 Screening of the video Binary Terrorism at FemF, Helsinki, Finland
2.9 Immaterial Festival, Korkeaoja, Finland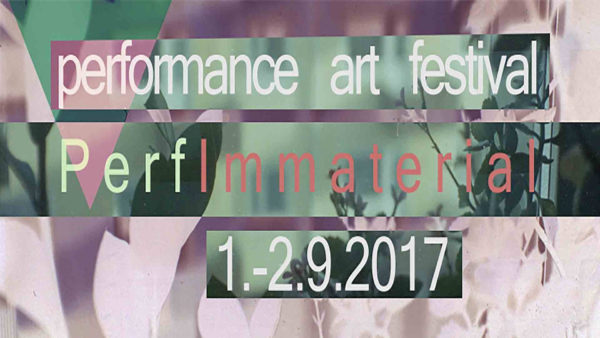 3.-28.7 Mustarinda residency. Hyrynsalmi, Finland